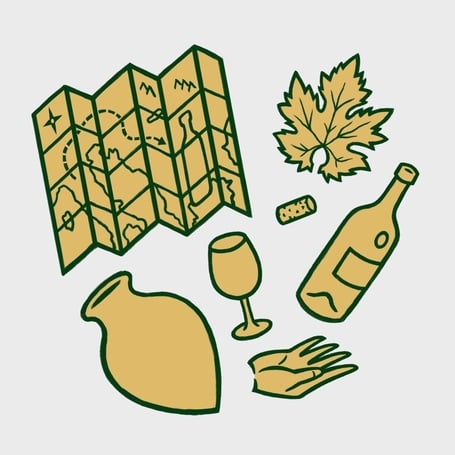 AUTHENTIC ARTISAN WINES
Welcome to Vinchase, where you'll find authentic artisan wines, crafted by real people. Wine produced at an industrial scale lacks authenticity and character.  That's why we source authentic, handmade, small production wines. Vinchase wines are always hand-harvested, dry-farmed, organic or biodynamic farmed, and wild yeast fermented. Minimal intervention in vineyard and wine cellar result in memorable wines worth drinking because life is too short to drink boring wine.
AMBER / ORANGE WINES
Extended skin contact fermentation creates exciting colors, textures and flavors!
SHOP
Quick View
SHOP
Quick View
SPARKLING WINE
Check out our selection of delicious sparkling wines.
WHAT IS NATURAL WINE?
Natural wine is not a new trend, in fact it's the oldest way to produce wine. Before the invention of modern winemaking technologies, pesticides and additives, all wines were produced with just two ingredients: grapes and wild yeast. This minimal intervention method requires more manual labor and rejects industrial additives in the vineyard or winemaking.  The resulting wines are not manipulated or uniformed to match a certain taste or market demands, instead they remain authentic representations of a vineyard, vintage and the winegrower.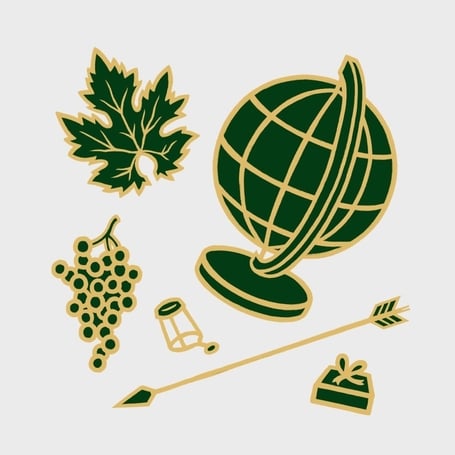 RED WINE
Delicious red wine selection to keep you warm.