Coto de Gomariz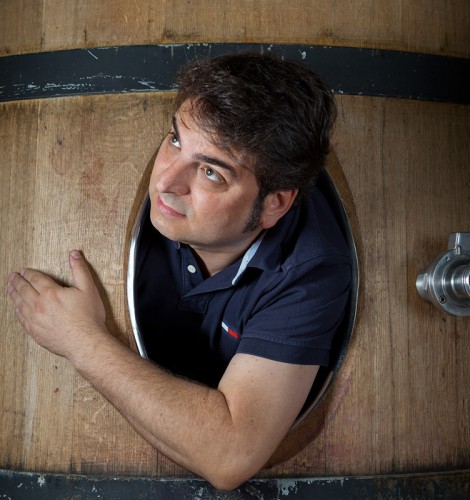 | | |
| --- | --- |
| Country | Spain |
| Appellation | Ribeiro |
| Variety | Treixadura |
| Age of Wines | 35 to 45 years |
| Soil | Shisteous, granitic and sandy soils |
Estate produced, High altitude,
Terraced vineyards, Wild yeast
One of the leading producers in Ribeiro, Coto de Gomariz is proud to grow their vines in what they claim to be the very first wine clos (French for 'enclosure', a walled vineyard) in the Iberian Peninsula dating from the 10th century, according to documents kept at the archive of Simancas.
Coto de Gomariz is the Carreiro's family cellar, located in the Valley of Gomariz, producing wines with native Galician varieties, thanks to a unique microclimate and three different soils: granite sand, clay and shale.
Nestled at the eastern edge of Galicia, the Ribeiro DO is split by three rivers. Coto de Gomariz is located in the zone of Ribeiro where the slopes overlook the Avia River. Schisteous, granitic and sandy soils, steep slopes, tiny yields and a unique microclimate make this spot ideal for growing the local varieties which include Treixadura, Godello, Loureira and Albariño.
Ricardo Carreiro Ameijeiras restructured the family vineyards in the seventies leaving only indigenous varieties. In the 1980s they bottled their first wines. In the 2000s his son Ricardo Carreiro Álvarez, takes over the management of this small company. He modernizes and professionalizes the company achieving an international character.
Since 2001 Xosé Lois Sebio is the technical director and enologists of the winery. In 2004 it begins to grow in organic and biodynamic farms. Nowadays the winery has 33 hectares of vineyards all along the valley of Avia. There are 24 ha in Gomariz, almost all of them being cultivated through natural viticulture. The principles of Masanobu Fukuoka are followed, together with traditional techniques of viticulture, biodynamic and ecology.
The simplest productions correspond to the mono-varietal wines of the majority grapes: Treixadura and Sousón, but they also produce wines from only one property, selection of various vineyards and wines with aging in barrels. Regarding white wines, the Coto de Gomariz brand has been marketed since 1989 and is one of the Galicia's most renowned wines. The red wines stand out for their long and careful aging which produce great wines, such as VX Wines.
SHOP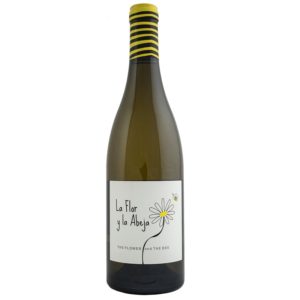 Quick View
Quick View

Made of 100% Treixadura from organically and bio dynamically farmed vineyards. Deep yellow/gold color, this is a lovely full-flavoured white wine. Powerful flavours of herbs, pears and white peach, with some apricot and spice notes. Real presence, but not at all heavy. Just lovely fruit intensity, and amazing freshness.